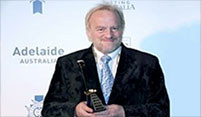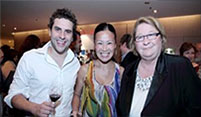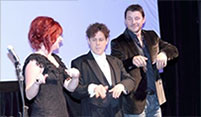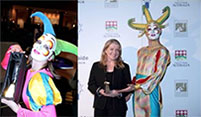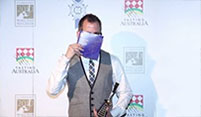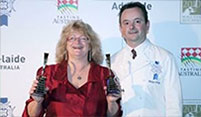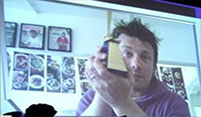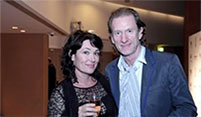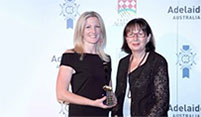 The talent of more than a hundred new and established stars of the global food and drink media industry are celebrated and promoted with the announcement of nominees and winners in each biennial World Food Media Awards.
Known as 'the Ladles', the World Food Media Awards are the food and drink equivalent of the film world's Oscars. Nominees and winners of the awards capture significant media interest, and industry kudos, for their work.
Throughout its 16-year history the Ladles have attracted over 5,500 entries from 26 countries.
While countries such as the UK and USA have their own national awards for specific media formats, the Ladles have gained a unique stature for being the only awards to recognise excellence in the food and drink industry on a global platform across such a broad range of media including television, books, guides, magazines, newspapers, photography and websites.
Celebrating the highest achievements of the global food and drink media.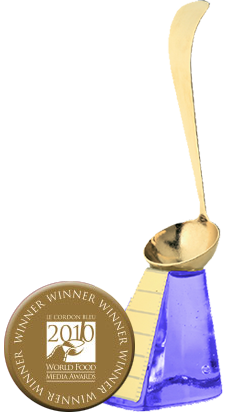 The Ladles have grown considerably since the first presentation ceremony was held in 1997, as reflected by:
A growth in entry numbers
An expansion of categories to meet the demands of an ever-growing and diversifying industry
A broader scope of countries submitting entries
Increased pre and post-awards media coverage